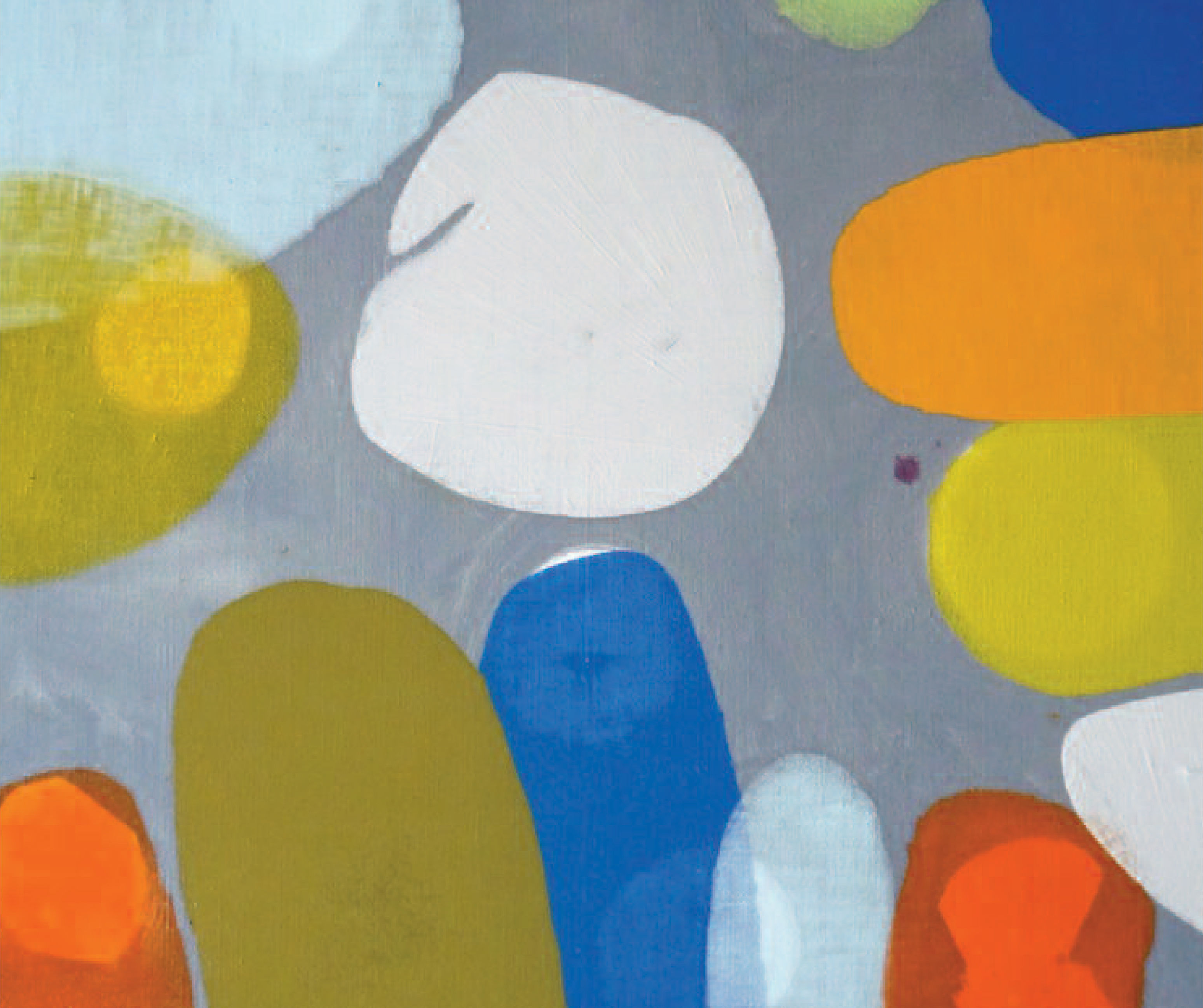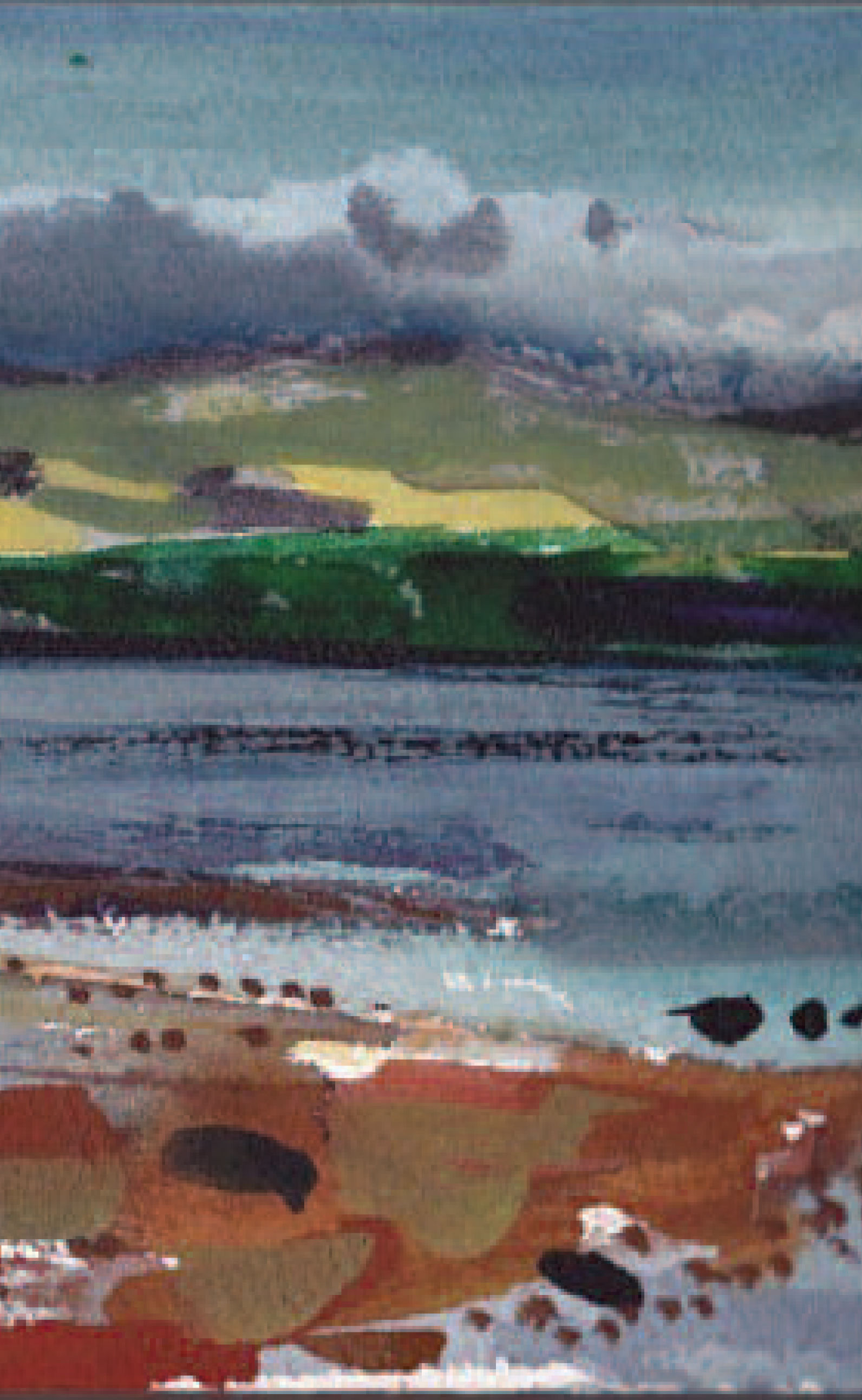 WELCOME
Rowena Comrie has worked as a professional artist for the past 35 years.
She works from a studio in the east-end of Glasgow.
LATEST EXHIBITIONS
ABSTRACTION at the Annan Gallery, 164 Woodlands Road Glasgow G3 6LL
Rowena is showing seven new paintings  with the Annan Gallery from April 30th until May 21st 2022 as a part of their Abstraction exhibition.
HOW DO YOU FEEL?
GROUP 13 AT THE MACLAURIN ART GALLERY, ROZELLE ESTATE, KA7 4NQ
Alongside the remaining twelve members of Group 13, Rowena is showing new paintings at the Maclaurin Galleries from 28th May until July 10th 2022.
https://www.themaclaurin.org.uk