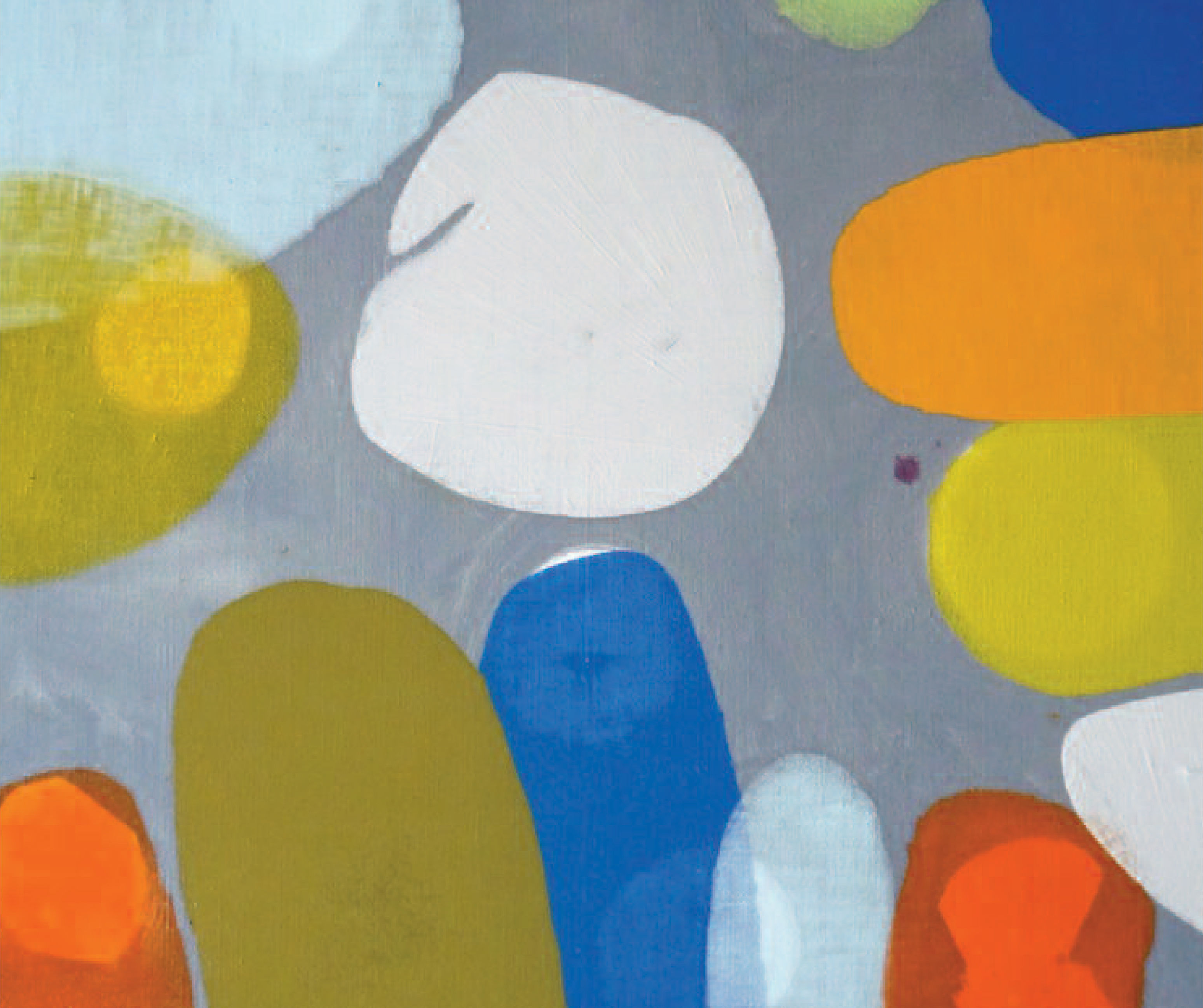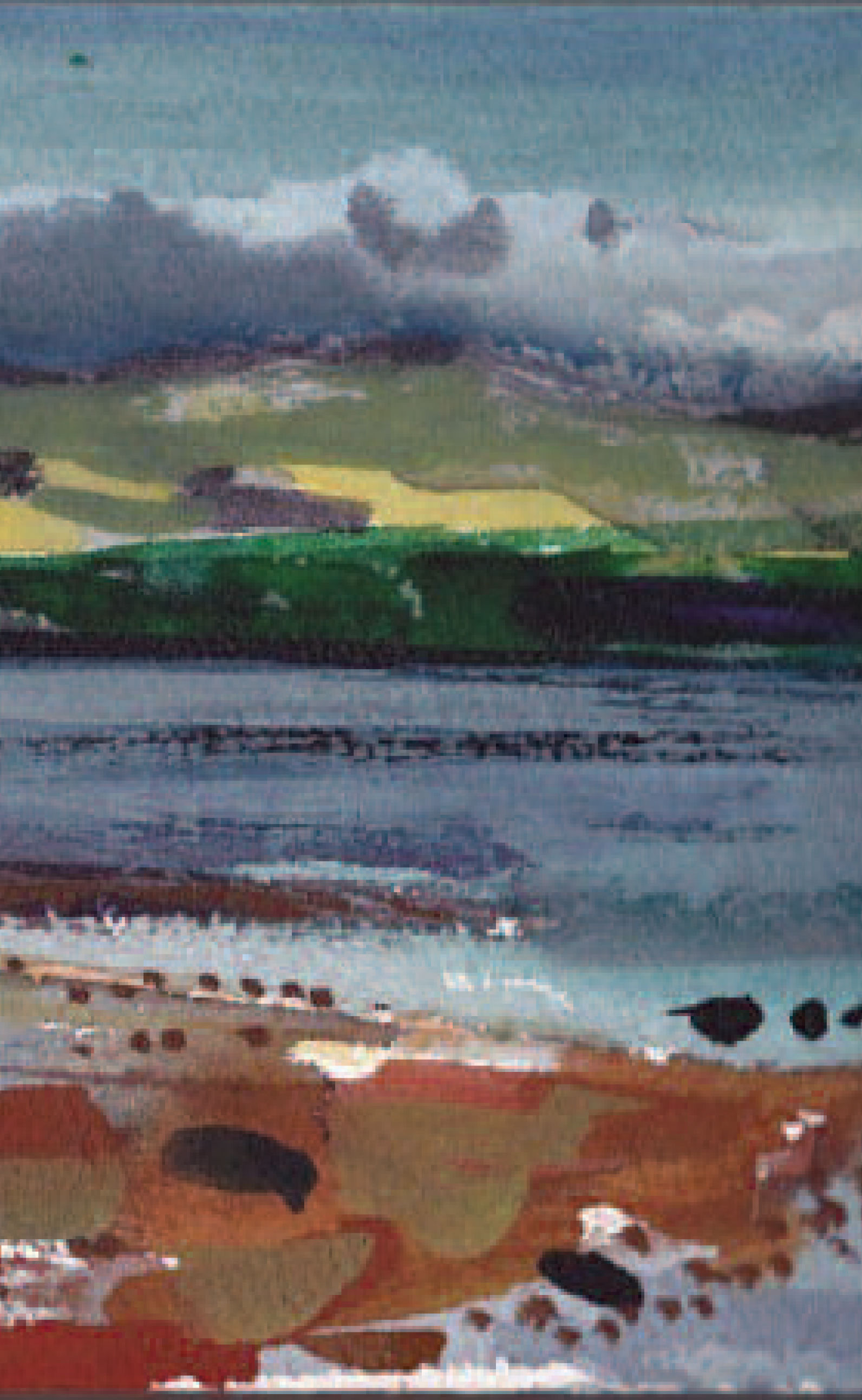 WELCOME
Rowena Comrie has worked as a professional artist for the past 35 years.
She works from a studio in the east-end of Glasgow.
LATEST EXHIBITIONS
Rowena has work available with Strange Tracey at Masterpiece Art
https://masterpiece.art/collections/rowena-comrie
SOLO EXHIBITION IN EDINBURGH
'The Lake of Images:Surface Tension'
Catalogue available please email info@rowenacomrie.co.uk for pdf
Exhibition review:
https://artmag.co.uk/rowena-comries-lake-of-images-at-detail-gallery-tollcross/
Saturday Feb 11th - March 25th 2023
DETAIL FRAMING & GALLERY
11 LOCHRIN PLACE EH3 9QX
Rowena has work available at the following Galleries 
ANNAN GALLERY, 164 WOODLANDS RD, GLASGOW G3 6LL
https://annanart.com/current-exhibition
GALLERY HEINZEL, ABERDEEN
https://galleryheinzel.com/exhibitions/28-winter-collection/works/
FRONT ROOM GALLERY, HELENSBURGH G84 8BB
https://frontroomgallery.co.uk/pages/artists
Scotlandart Gallery, 193 Bath St Glasgow G2 4HU
https://www.scotlandart.com/Artist/Detail/91
MISC. RADICALITIONISTS:
Solo Exhibition, New Paintings 
iota Unlimited Studios,
25 Hyndland St, Partick,  G11 5QE    Opens Sat Aug 6 - 20.     
Artworks using the freedom of abstract colour and form to sense the drama of social revolutionaries, who although no longer in fashion, radical in their time.  Open T W F SA. 12-5PM TH 12-6PM.
HOW DO YOU FEEL?
GROUP 13 AT THE MACLAURIN ART GALLERY, ROZELLE ESTATE,
Rowena is showing new paintings at the Maclaurin Galleries from 28th May until July 10th 2022. 
ABSTRACTION at the Annan Gallery, 164 Woodlands Road Glasgow G3 6LL
Rowena is showing seven new paintings from April 30th until May 21st 2022